Call For Immediate Information:

(512) 332-2777
Limited Time Offer: Complimentary Consultation & Exam
(excludes X-rays if needed)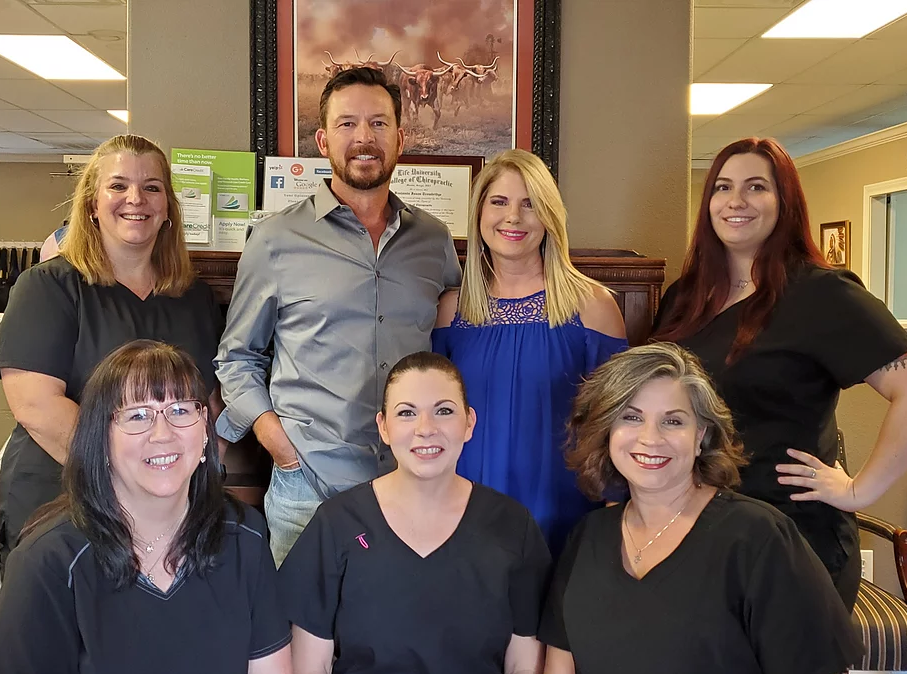 Click & Call for an Appointment Now!
Book
Book anWhether you are experiencing back pain, feeling out of alignment, suffered from a car accident or just looking to improve your health, we can help.
Click & Book an Appointment Today!
We hate SPAM and promise to keep your email address safe
5 Star Chiropractic Care
Start Your Recovery Today!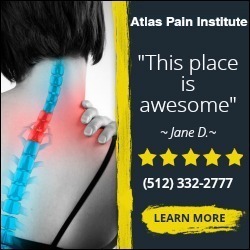 "Started end of August with back, neck, elbow, shoulder pain. Doing 100% better. Highly recommend Atlas Pain Institute.

Nancy S.
"I always feel better after a visit with Dr. Towbridge. Definitely a 5 Star practice."

Beatrice F.

"I have had the best experience here! From a car accident to headaches they always take care of me."

​Lindsie A.